CHOOSE PFH -PFH is a rapidly growing company and has one of the most exciting product portfolios in the business. Join our energetic team of almost 800 people to bring passion, creativity and commitment to their rules in order to ensure client success.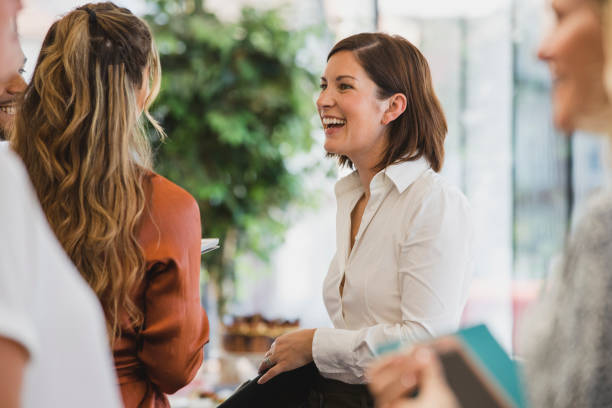 YOUR BEST MOVE – We value people and recognize that they are the cornerstone of our success. On our 2-year sales graduate program, you'll enjoy an attractive hybrid working model in addition to a competitive starting salary, you will receive the 'Total Rewards' package.  An additional extensive range of Financial, Continuous Development, Wellbeing and Fun@work benefits!
WHAT YOULL LEARN – We Strive to support our sales graduates through development with regular feedback, a personalized development plan and a promotion to sales account manager expected within three years of joining.
Join us for a rewarding career at the heart of technology and gain exceptional sales experience that would contribute to  shaping the future of our business and also your future development.
Please apply by sending your updated CV to Graduate@pfh.ie