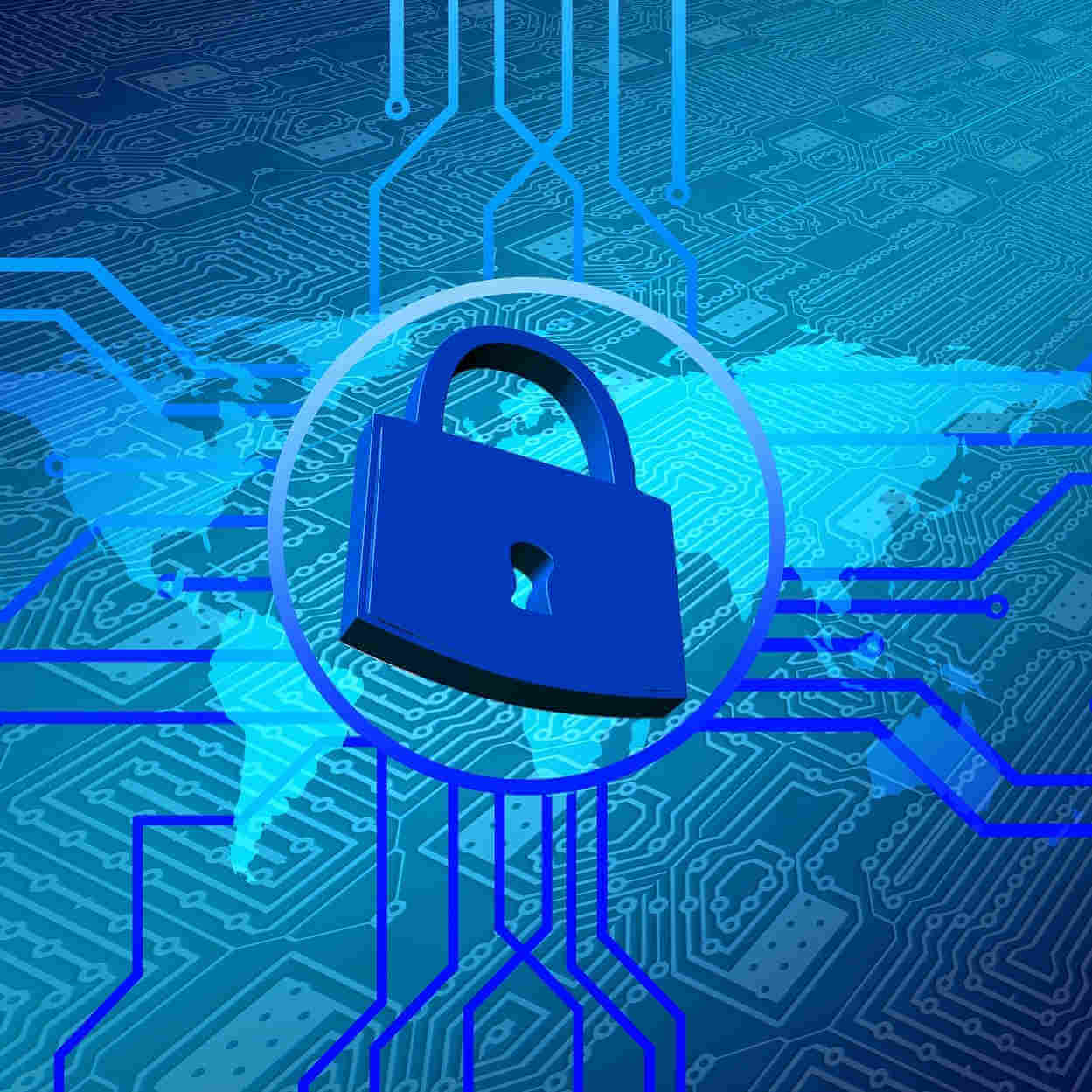 Security
Industry-leading Security with Microsoft Surface
Microsoft offer the ultimate control with remote device management, promising top security for hybrid work.
Zero-touch deployment with Windows Autopilot
Deploy faster and more securely with Windows Autopilot
across the globe in Microsoft Endpoint Manager.
Seamless device management with Microsoft Endpoint Manager
Easily manage devices in one location, roll out both firmware
and software patches via Windows Update and make sure
devices are always up to date- automatically even while asleep.
Help ensure highly classified data remains protected from spying, keeping your environment more secure.
Surface can be managed at the firmware level, meaning
capabilities like the camera can be turned off for any
device in highly secure area
Designed and built with supply chain security in mind..
Surface takes an end-to-end approach to security by
incorporating industry standard security controls and risk
management methods in the supply chain
Ultimate control with remote device management.
We want to give commercial organizations the freedom to
work anywhere while retaining the control they need to stay
secure with streamlined device management and protection
from Microsoft.